It was kind of a late add to our shop after we opened, so you may have missed it. But we added a super cute star pack for the little guys.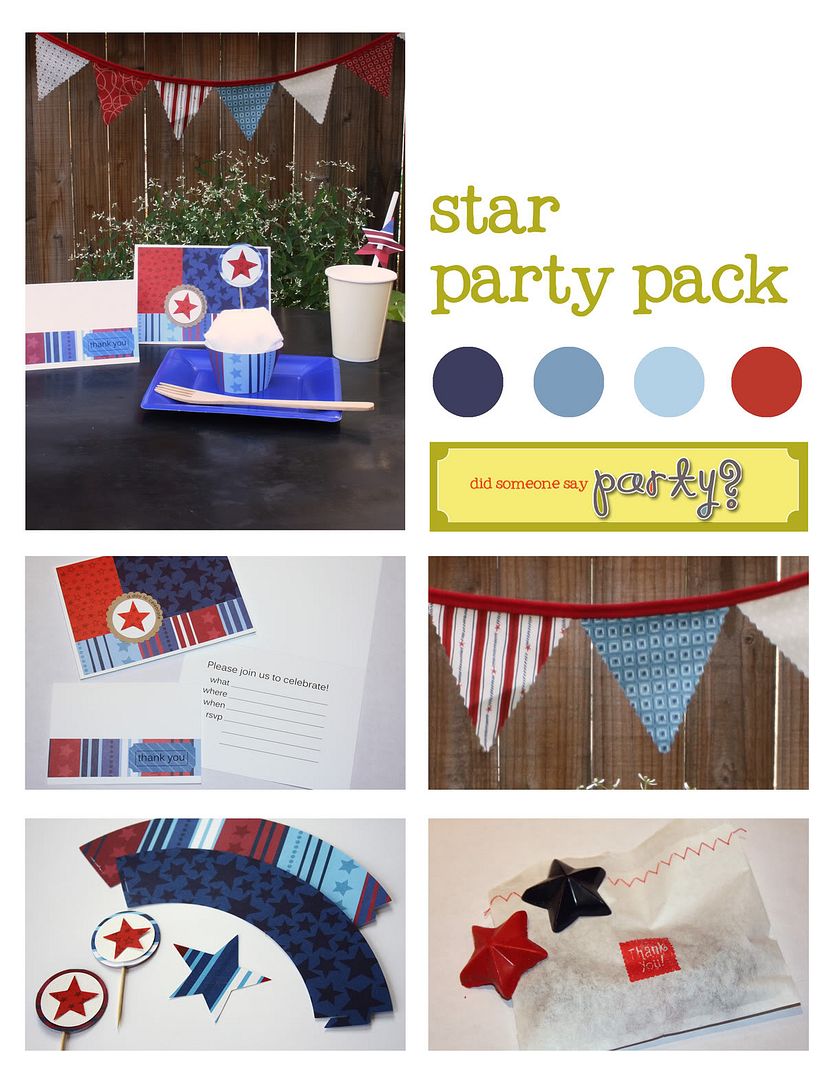 So I thought I'd focus today's finds on some great complements to this unique pack. This one is focused all on the birthday boy himself!
1. A personalized shirt would be perfect for the birthday boy, and these from
My Personalized Tshirt
are perfect!
2. Every superhero needs his superhero cuffs, right? Katie's Capes makes these super cool ones that any hero would be happy to wear. Yes, these are hot pink. But she will custom match any color scheme!
3. And the birthday boy would be perfectly decked out if you added this awesome felt crown from Dream Child Studio's shop.