Are you having a New Year's Eve bash this year? Or just a quiet night with the family? Either way, we have some fun cocktails AND mocktails (re: kid friendly) for you to try today! Here's a roundup of some that caught our eye!
Mocktails
1.
Pomegranate Sparklers from Simple Bites
.
2.
Peach Queen from Sunshine and Carousels
.
3.
Pomegranate Blueberry Mocktail from Annie Eats
.
Also check out the
Frost Bite Mocktail and Meet Me at the Mist-letoe Mocktail from Reluctant Entertainer
.
Cocktails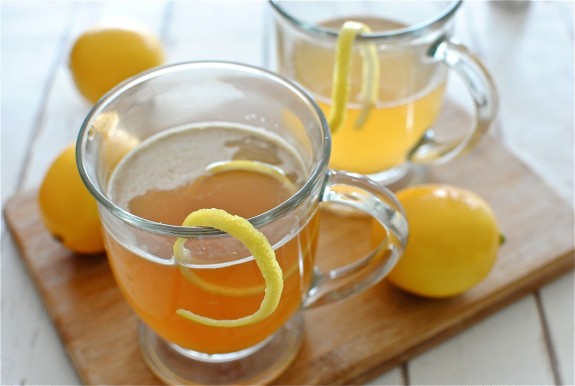 1.
Winter Citrus Sidecar from Tokyo Terrace
.
2.
Cranberry Lime Bellinis from Sips etc
.
3.
Pear Batida from Delish
.
4.
Brandy Slush from Sips etc
.
5.
Meyer Lemon Hot Toddy from BevCooks
.
Check out G's post last year of some amazing cocktails for more ideas! Of course don't forget our cocktails!
Candied Lemon Drop Martini
Raspberry Lemonade Martini
Sweet Tea Lemon Drop Martini
Have a happy and safe New Year!!