Ahhhhh autumn! It is always such a welcome time of year after the heat of summer...and the endless work of canning my garden harvest. (Stay tuned for a future post on my canning adventures.)
What better time of the year to have a cowboy birthday party than fall? Do we really need this excuse to wear flannel (and dress our children in it)? I don't! In my heart, I never left the "grunge" years. Just kidding. No I'm not.
Make it super easy...Use toys you already have like rubber snakes and toy trains. Cover the table in a $2 red checked table cloth. Make a sign for your table and call it The Chuck Wagon. Set the table with
disposable aluminum pie tins rather than paper plates. And, of course, accessorize with our
Cowboy Birthday Party Pack.
For food, how about chili? Or sloppy joes? Check out
this delicious recipe
.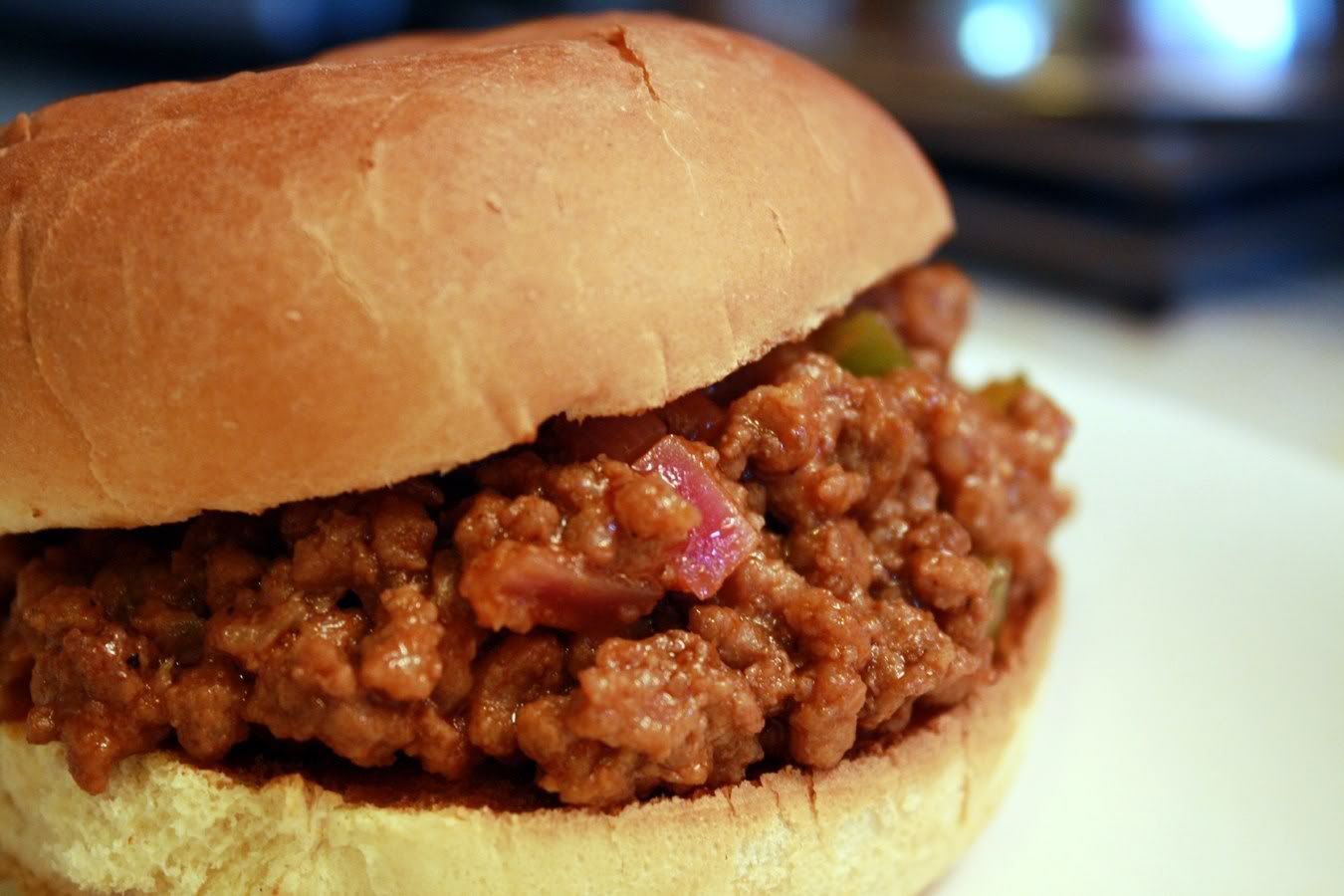 I tend to use recipes that get tons of good reviews. Try using ground bison or venison - my son LOVES both. Plus both meats are leaner and cleaner, if you know what I mean. Talk about home on the range!
And to round it out... Is there a better game for little cowboys and cowgirls than horseshoes? I don't think so. We opt for the less destructive version using bean bags.
Coincidence that they are in our
Cowboy Party Pack
? I think not. Now go on and git!